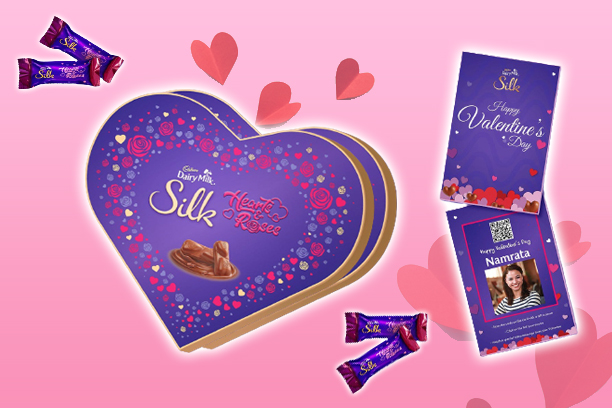 It's arriving faster than ever. It's the 14th of February Valentine's Day, the time of the year to celebrate and proclaim love. "But, what about singles?" is the question of the millennial. What if we tell you that you can celebrate the occasion all by yourself. If you're someone who enjoys your company, you can totally seize the day! Brace yourself as there's plenty of things you can do alone on Valentine's Day.
Giveaway bouquets to your loved ones on Valentine's Day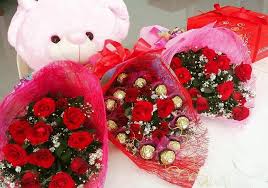 Spread joy and happiness in the life of your loved ones by giving them fresh and colourful blooms. In case you're choosing specific flowers for certain people, make sure to say it out loud with a valid reason, of course!
Plan a movie marathon with your girlfriends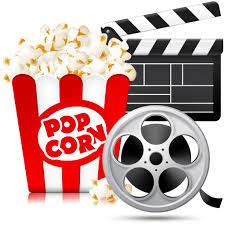 Order some snacks, invite your girl gang and start streaming your favorite movies. By the time the day is over, you will feel rejuvenated due to entertainment and your favorite people by the side, of course!
Use this time for inspiring yourself and creating a sense of calm by starting a journal. After all, pouring your heart out on a piece of paper is hands down the best feeling ever.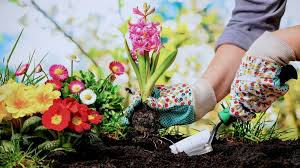 Take the night off and learn something new for yourself! We are sure that there's definitely something out there that you've been desperately willing to try for a while now.
It might seems absolute worst to be alone on Valentine's, it's not as bad as you think. You can actually use this time for yourself and indulge in your favorite activities. So, get ready to spend the day in an epic way with our help. Happy Valentine's Day, you!
Please follow and like us: