Description
Silicone Phone Case
The inside of iPhone silicone case is covered with soft ultra-fine lining, the second layer is hard PC High quality material), and the outer layer is soft premium silicone. This phone case not only gives the phone excellent protection but also is very thin and light.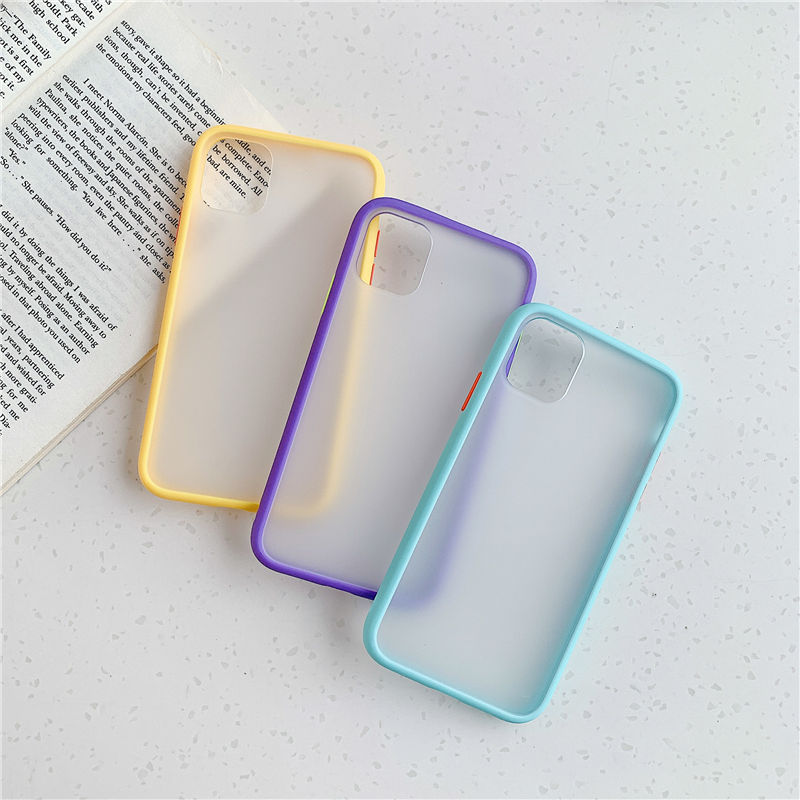 The iPhone phone case is made of high-quality silicone, odorless , featuring durability, toughness and will not get dirty, and always look like new.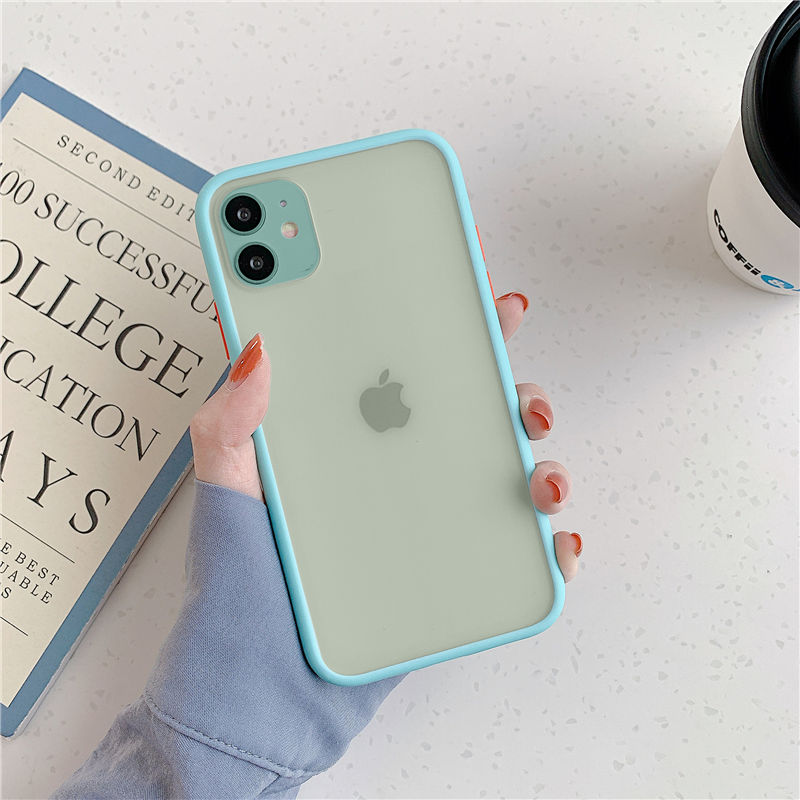 The part of the cell phone rubber case where the camera and screen are placed is increased by 0.04 inches to protect the lens and screen of the iPhone. And the four reinforced corners can effectively absorb shock.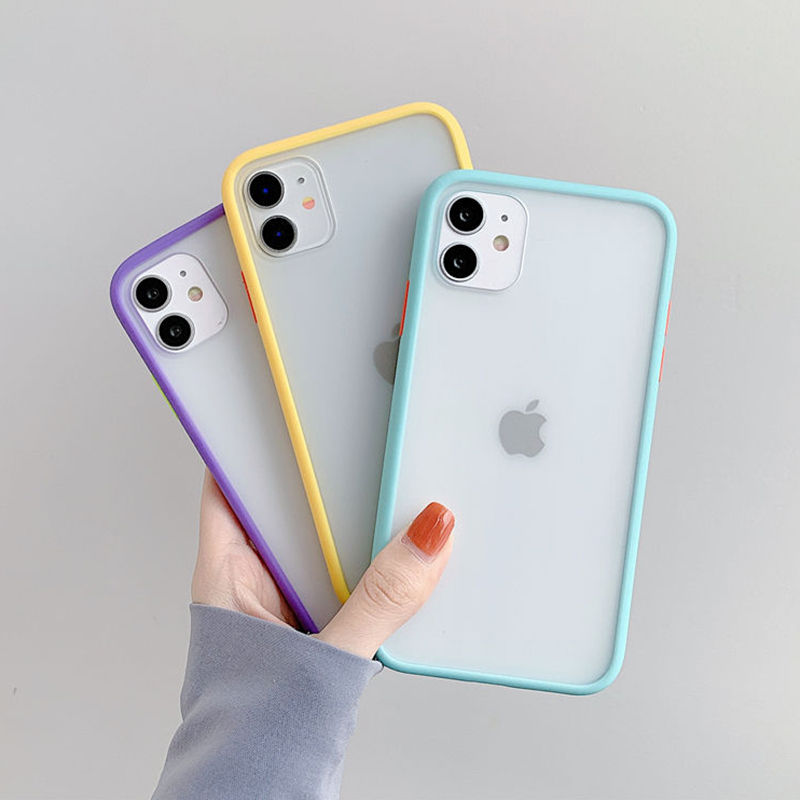 The simple style and elegant color matching of the iPhone protective case, especially the comfortable and delicate touch, are loved by many people. And this stone color case has a clean, clear, vast, calm feeling.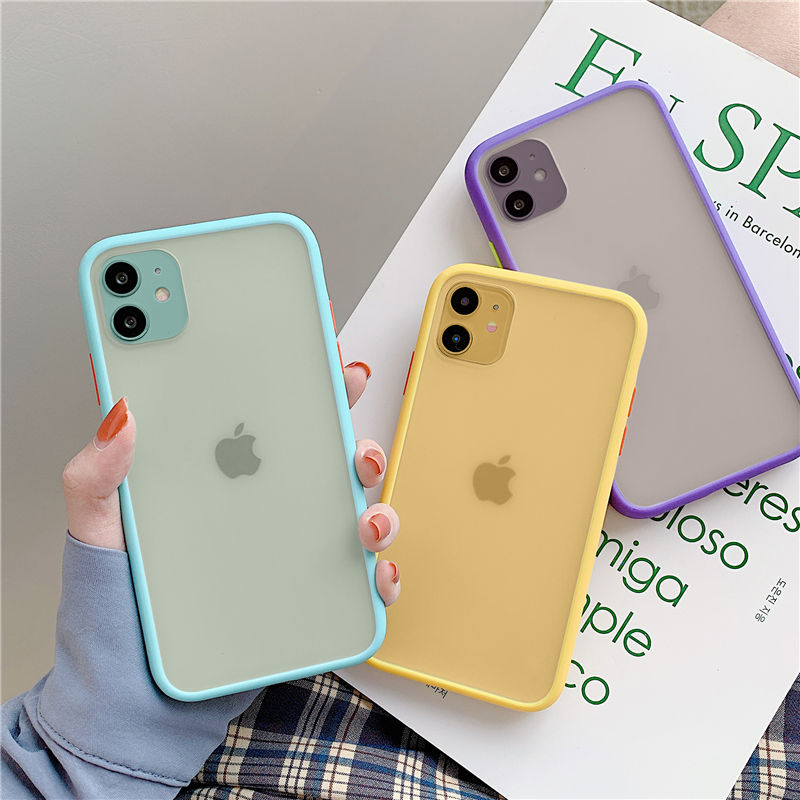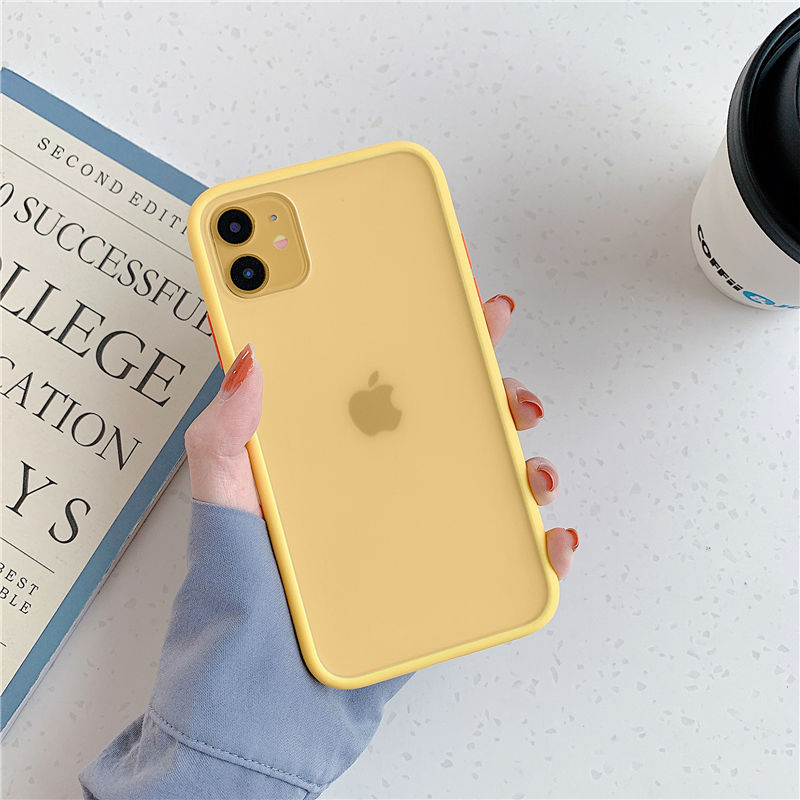 Professional cutting technology makes the iPhone , apple silicone case perfectly can fit the size of iPhone without affecting the operation and fluency of the cellphone, and the soft slim silicone phone case supports wireless charging.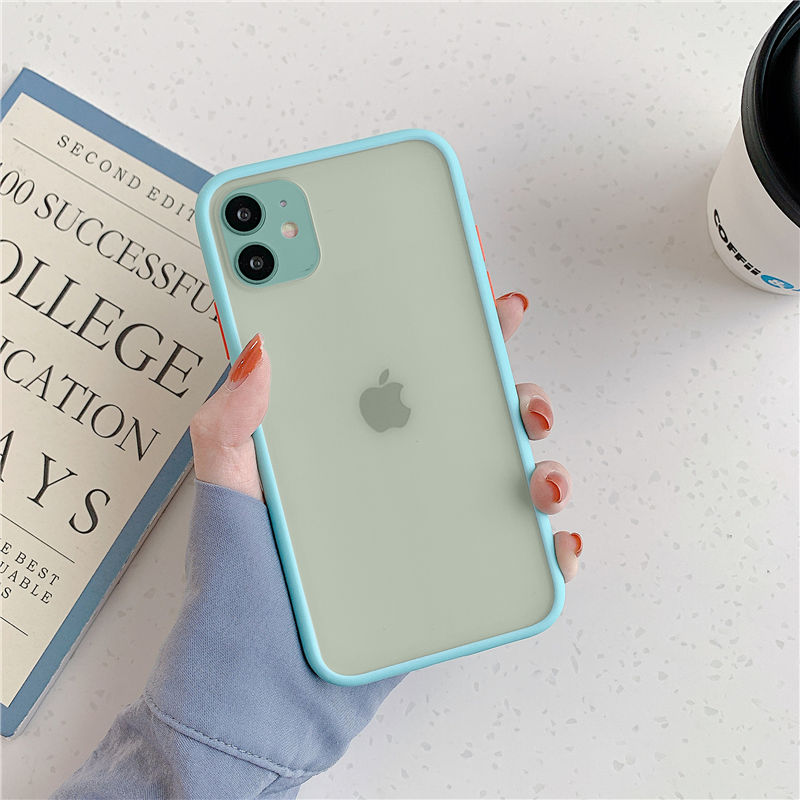 Matte Silicone Phone Case
Package Includes: 
Please follow and like us: