Description
Toothpaste Squeezer Description:

Toothpaste Squeezer have New and colorful cartoon designs

Very cute and economical

Easy-to-use tube extruder for all toothpaste, face foam, tube paste, tube gel

Help reduce waste. Save and re-use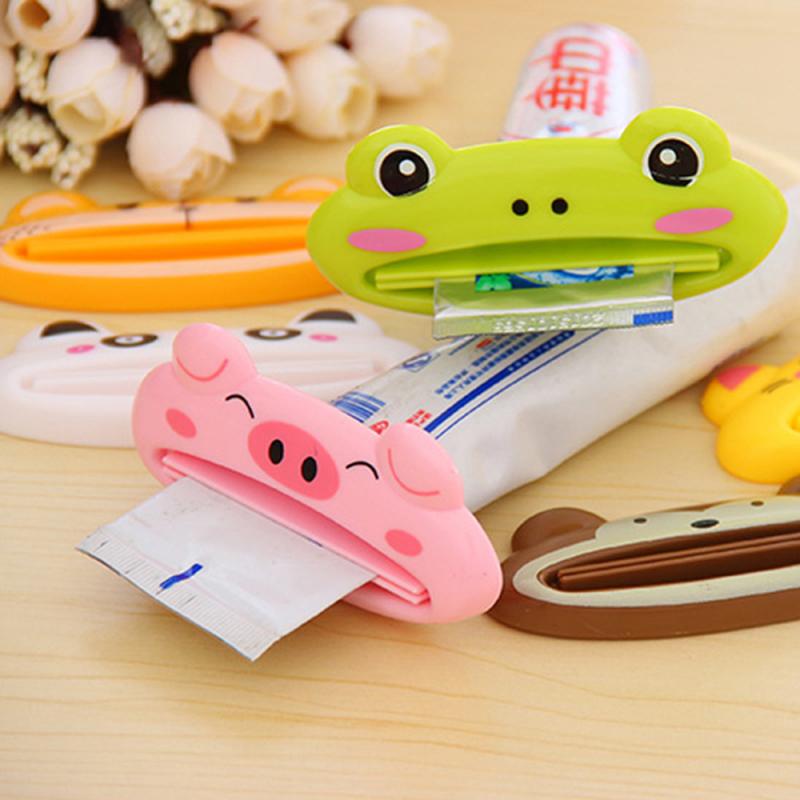 Features: Reusable. Get every last ounce from all tubes. Saves up to 30% that is wasted in the tubes. Get every last drop from toothpaste tubes, cosmetics, lotions, creams, paints and more.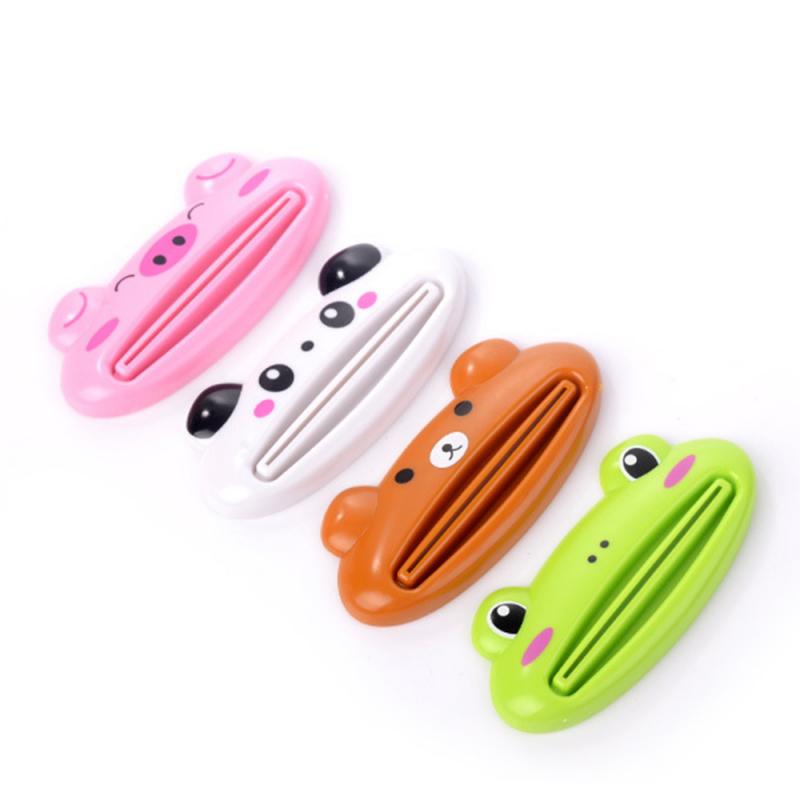 The plastic pipe extruding machine is a practical tool, not wasteful, and can be used in kitchen, bathroom or hobby space
Application: A great life helper in your home, save your money and make your life more quality.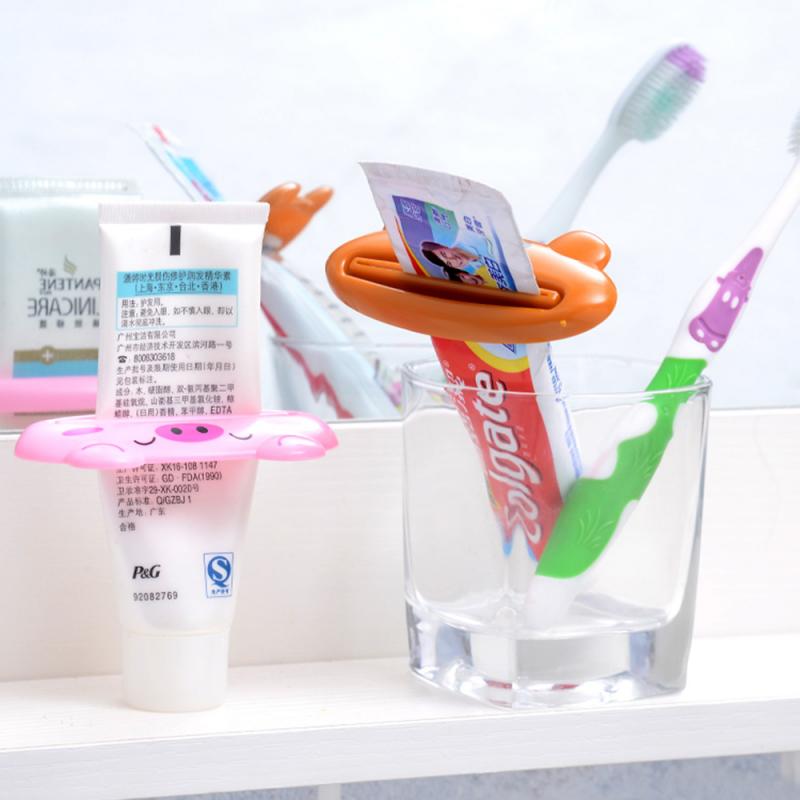 How to Use:
Slip on one of these handy squeezers and get every last bit. It flattens the tube, pushing the contents up to the top as you slide it along.
Multifunction: You can use this squeezer for creams, gels, hair tints, medicine tube, cosmetics, adhesives as well as toothpaste, lotion, ointment, make-up, paint and any more tube.
Easy to use: Push flattened end of tube into Squeeze It slot and pull through.
Our plastic extruder can be used for toothpaste, medicine tubes, cosmetics, adhesives, lotions, ointments, cosmetics, tubular paints, etc.
Our plastic extruder can be reused. When you use up one toothpaste or tube, our plastic extruder can also help you extrude the next tube
Specifications:

Product specifications:

Color: pig, panda, brown bear, frog

Size: 9 cm x 4.5 cm

Weight: 10 grams (about)
Package Included:

1 x Toothpaste Tube Squeezer
Please follow and like us: