Description
Remote LED Bulb
RGBW Color Changing Light Bulbs – Choose your favorite color to create a romantic atmosphere, or use it for general illumination with soft white light .
Convenient Remote Control : Easily turn on/off, dim/brighten, and change colors with the included remote control.
4 Lighting modes : Choose from Flash/Strobe/Fade/Smooth to set the right ambiance for any moment you want.
Memory Function : The bulb will remember the color and brightness when you last turned off the light. No need to adjust to your desired setting every time you turn it on.
These LED colored bulbs are ideal for indoor and outdoor decorations including bars, stages, clubs, casinos, restaurants, cafes, birthday parties, weddings, banquets, holidays, etc.
IR Remote : IR remotes have a performance range of about 30 feet. Please note: IR remotes must be pointed directly at the devices you are trying to control.
Easy to Use : If you want a straight-forward, simple to use, cost-effective remote, our this 24 keys IR remote controller dimmer is the way to go.
Remote LED Bulb Specifications:
Item Type: LED Bulbs
Voltage: AC 100-240 V
RC Power: 1 x CR2025 Battery (not Included)
Wattage: 5 / 10 / 15 W
Base Type: E27
Package Includes:
1 x LED Bulb
1 x Remote Control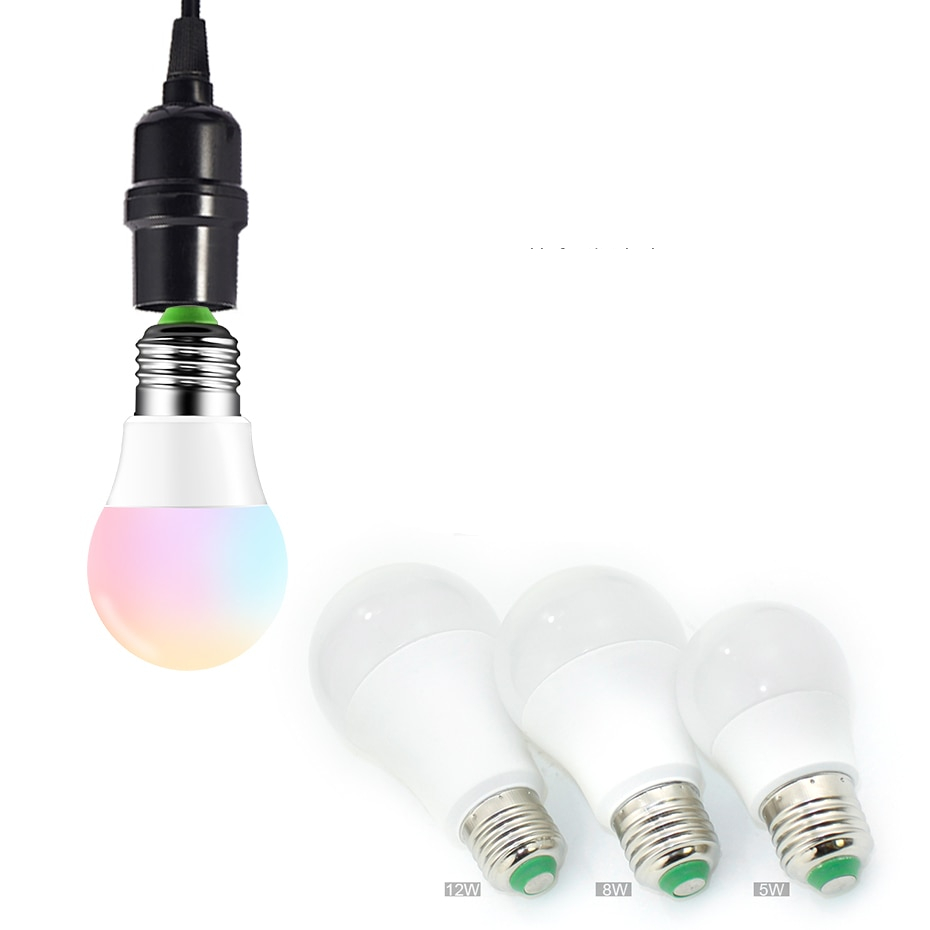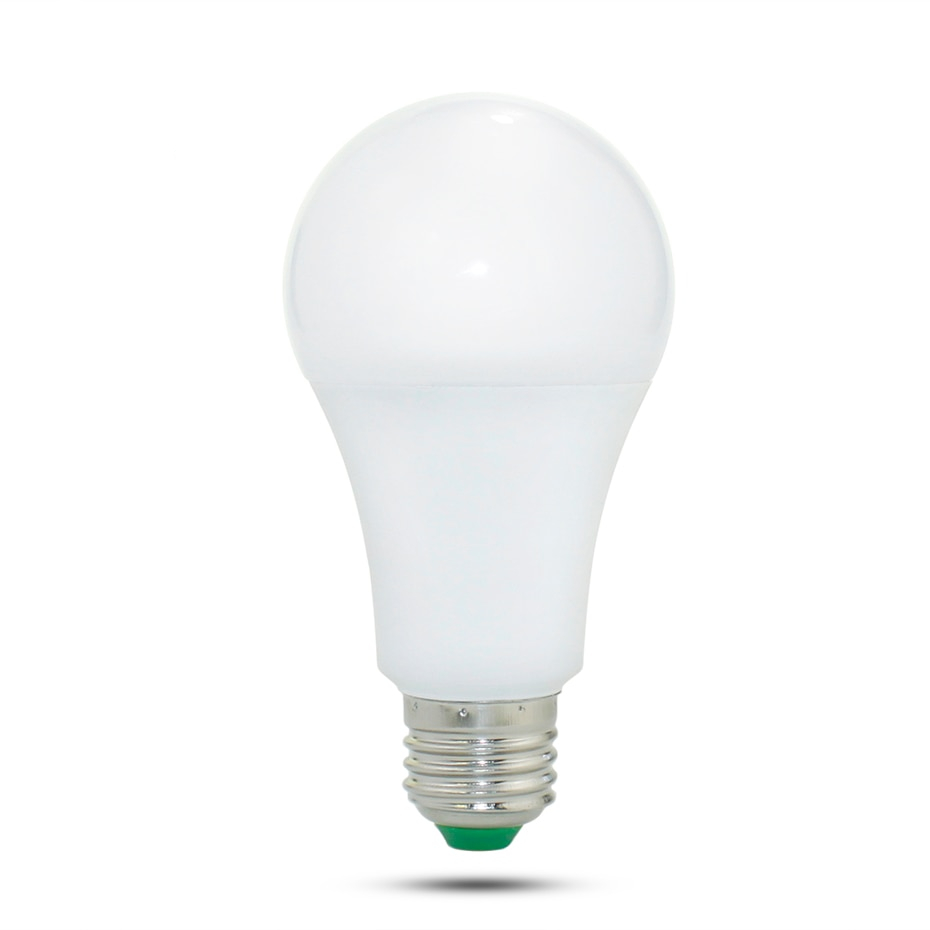 Home Safety
Keep your home safe without worrying about toxic chemicals and breakable parts, creating a better environment for your family
Energy-Saving
RGBW LED Bulb can make the electricity consumption lower, while brightening the illumination
Easy to Use
Just screw in your light bulbs and use the remote controller to choose the brightness, color or the mode you want
We never stop challenging the limitation in all aspects to create the ideal LED products for emerging solid-state lighting field. Also, is dedicated to enrich our life style, reduce carbon footprints and promote a better living environment for the global community.
Item Type: LED Bulbs, Voltage: AC 100-240 V, RC Power: 1 x CR2025 Battery (not Included), Wattage: 5 / 10 / 15 W, Base Type: E27
Please follow and like us: