Description
Cleaning Sponges Melamine
Material: Melamine
Color: White
Size: 100 x 60 x 20 mm / 3.94 x 2.36 x 0.79 inch
Package Includes:
Ideal for cleaning tea stained cups, stainless steel, floor surfaces, paintwork, plastics, glass, bathrooms and many more Removes stubborn stains from nearly all surfaces, No need for chemicals, use with water for cleaning use dry for dusting.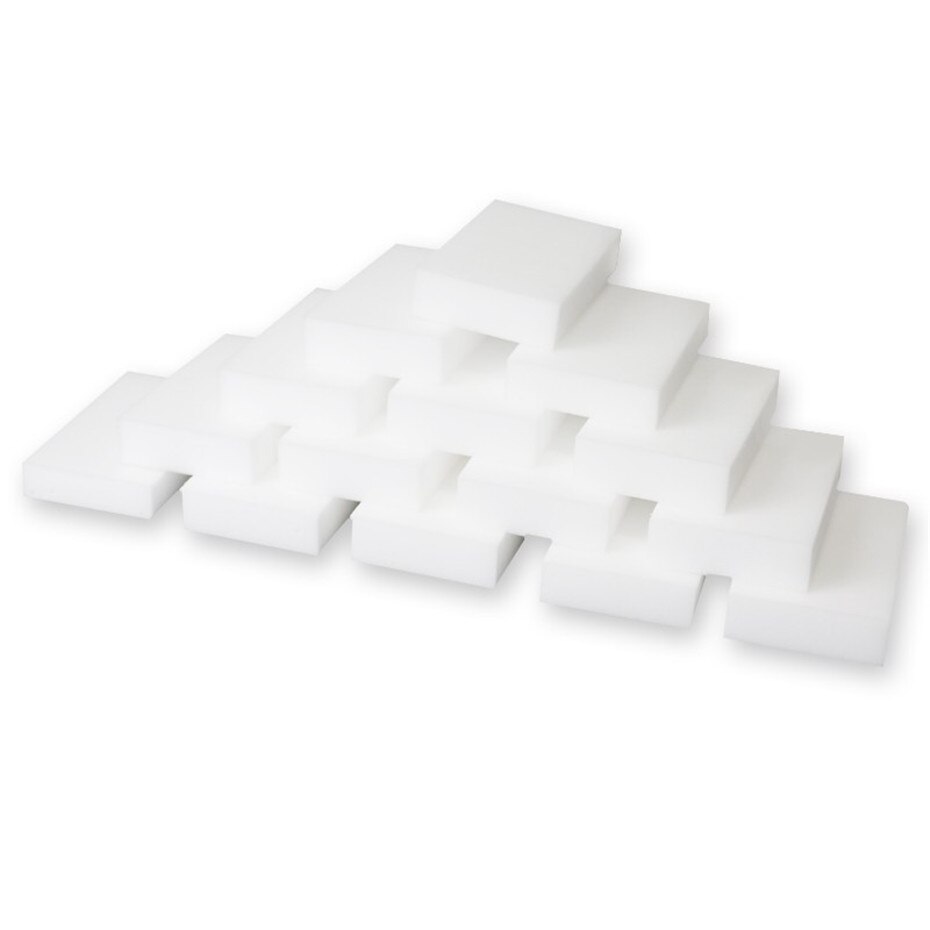 We made our magic cleaning Pads twice as thick so that they can handle the most cleaning ever. We also use premium super dense melamine that is both tough yet gentle.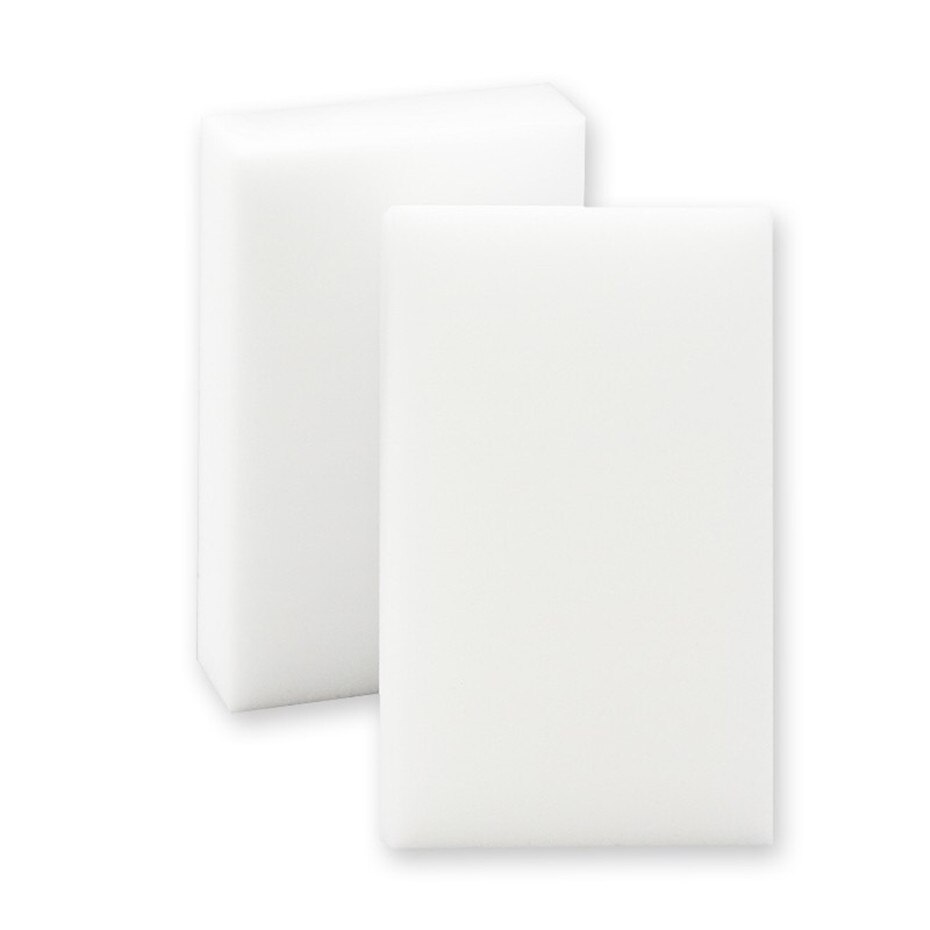 No more abrasive or corrosive cleaners needed with this magic sponge. It only needs water so you can care for all your surfaces without damage. Simply wet, wipe and swipe! Dirt, mess and grime have met their match.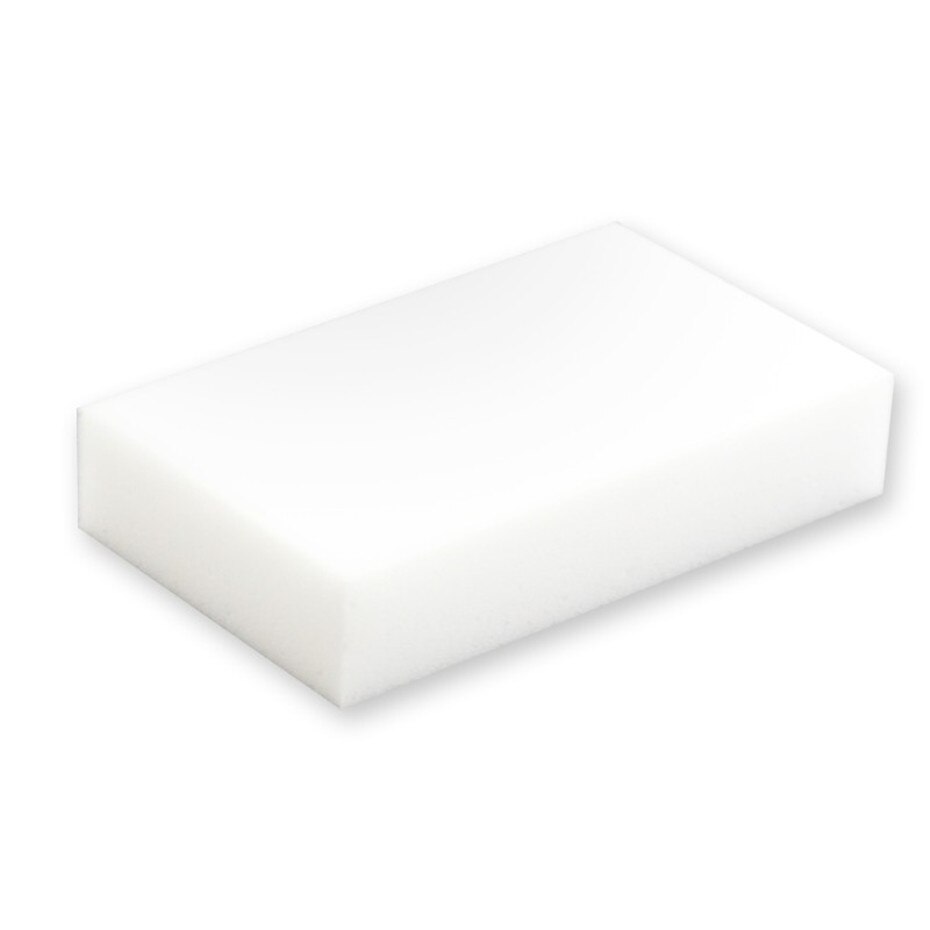 Try this universal cleaner anywhere you find dirt. Leather, marble, steel are no match for this powerful sponge. The only limitations are your imagination. Compared with traditional cleaning sponges, These Sponges rely on the  structure inside the sponge to automatically absorb stains on the surface of the object during the wiping process. Suitable for cleaning uneven and deep stubborn dirt, easy to take care of without leaving scratches.
Magic Cleaning Pads , Melamine Cleaning Sponges , Magic Cleaning Pads
Please follow and like us: