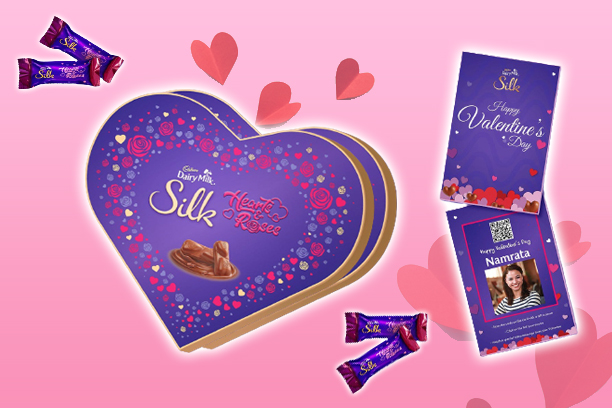 Since your grade school days, you've likely passed around candy hearts with Valentine's Day messages, and now that you are older and your Valentine's card list is smaller, you have more time to fully express yourself.

This day of love is a wonderful opportunity to share Valentine's Day quotes and messages with all the people you truly care about. Even better, send your Valentine's Day message with a dozen red roses to show your affection.
We have rounded some of the best Valentine's Day gifts that symbolizes love. Come, let's go through the list together: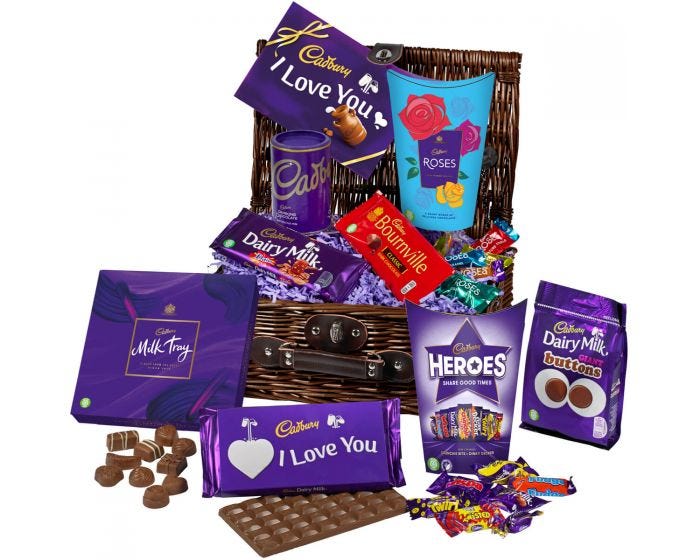 1. Personalized Chocolates
What could possibly to be more romantic than the personalized chocolates? Well, a personalized Cadbury Valentine's Chocolate Basket of chocolates on Valentine's Day is an instant hit. So, get a valentine's day gift box of it for your lover and express your deepest sentiments in the sweetest way possible with a special message on it.
A great Valentine's Day gift for any couple regardless of the time they've been together! The ultimate couple game is super- simple that leads to meaningful conversations. The interesting part about it is that you might even end up learning new things about your better half. Now, how amazing is that!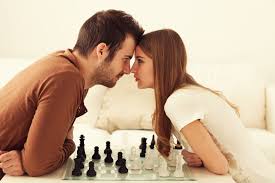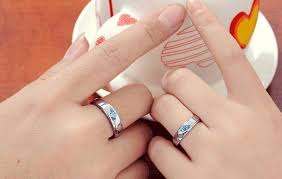 It's always special when someone does something unconventional to make you feel loved. Well, one way to ensure you make your loved one's day in an unexpected way is by surprising them with a gorgeous couple ring. It is nothing but a promise of shared tomorrow.
This couple headwear will keep you and your loved ones warm and comfortable during the winters. Plus, the two of you can make a style statement in a coordinating set wherever you go. And guess what? It'll make everyone wonder whether the twinning was intentional or not (only you know that it was).
5. Customized Morning Mugs
This Valentine's Day, let the couple take some time out for themselves to enjoy a romantic tea break with a Customized Morning mugs. Give it to the madly-in-love couple and watch them fall in love all over again with their conversations over coffee/tea.
Now, if they have been husting every single day without a break this entire time, a spa package is exactly what they need right now. If you know of such a couple, buy it for them right away without any hesitation. Treat them to a fancy spa service at a beautiful wellness center this Valentine's Day.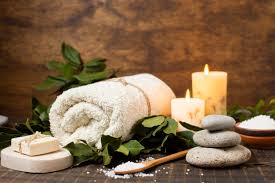 Send along adorable pictures of the two of you with your names or initials. You can even include a picture of a pet (provided you guys own one, of course). Get a high-resolution image printed, frame it, and give it to the beautiful couple on Valentine's Day.
As we know, bamboo is known for good luck. Rather than gifting a regular one, choose a heart-shaped bamboo for the lovebirds this Valentine's Day. Not only does it look appealing in every corner of the house but also spreads positive vibes in the room. Trust us, it's the perfect Valentine's Day gift for every couple.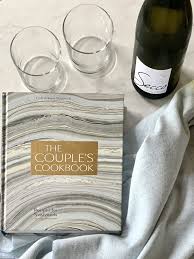 Calling out to all the Masterchef experts. We have the perfect Valentine's Day gift. It's a couple's cookbook for the kitchen stars. It is hands downs a great book to pick up new recipes to stay well-fed and fulfilled with delicious food in 2021.
10. Valentine's Day Plates
Perfect for all the newlyweds! These elegant plates can set the table for Valentine's date at home for them. Look for heart-shaped patterns and fun prints to add a romantic touch to their table setting. Trust us, these adorable plates make the best Valentine's Day gift for a married couple.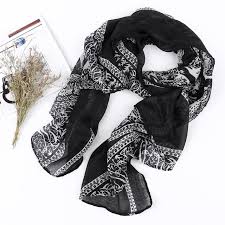 It is no secret that Valentine's Day falls in the thick of winters. Well, in that case, cosy scarves will work wonders. Get this as a couple's Valentine's Day gift and give each pair to each individual.
It is no secret that Valentine's Day falls in the thick of winters. Well, in that case, cosy scarves will work wonders. Get this as a couple's ValentiBrace yourselves as we have the most entertaining Valentine's Day gifts for every teenage couple. It's the handheld console. With these consoles, they can have maximum fun competing against each other. Give it to a young couple and watch them unleash their sportsman spirit.ne's Day gift and give each pair to each individual.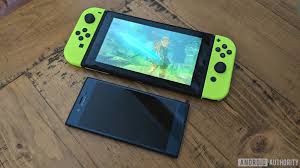 Please follow and like us: